Total eye care – medical, optical, surgical
We pride ourselves in providing the highest quality LASIK eye care. It begins with a professional and caring attitude. It involves well-trained, skilled surgeons and support staff to deliver the outcome we both desire, the best visual performance!
Schedule an appointment by calling 812-421-2020. We are now offering telemedical services.
Dr. Malitz was born in Chicago and grew up in the Detroit area. He graduated in the top 3% of his class with highest distinction from one of the top ranked universities in the country, the University of Michigan with a Bachelor of Science degree in Anthropology-Zoology.
He was one of only several non-California residents accepted at the prestigious UCLA School of Medicine where he graduated near the top of his class.
He studied Internal Medicine in preparation for his residency at the Internationally acclaimed University of Illinois Eye And Ear Infirmary in Chicago.
He is board certified by the American Board of Ophthalmology and has been in private practice for over 20 years and is an expert in LASIK and Cataract Care and is the Medical Director of the Southwest Eye Institute and Ohio Valley Eye Institute and Terre Haute Eye Center as well as Eye Care Surgery Center and Red Rock Surgery Center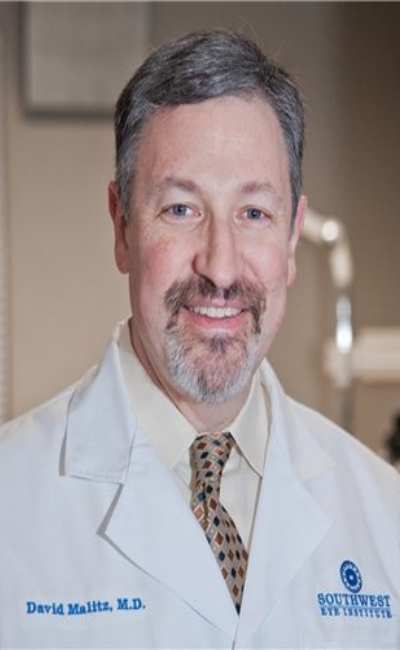 Highest Quality LASIK Eye Care
We are AAAHC Accredited and state licensed and participate with many insurance plans. We offer care for personal injury victims, insured and under and uninsured patients.
LASIK (Laser Assisted In Situ Keratomileusis) is the most common vision correction procedure whereby a thin flap of the cornea is created allowing an Excimer laser to sculp
What is Custom Value LASIK?
The Fingerprint of Your Vision. Your vision is unique – as personal as your fingerprint or your DNA. WaveScan technology provides us with a map of your eye
CLE (Clear Lens Extraction) is best for patients over 40, those developing cataracts, those with extreme astigmatism, myopia or hyperopia or those concerned about presbyopia
Schedule an Appointment by Calling 812-421-2020.
 Dr. David Malitz. Participating with Medicare and virtually all local insurance plans. We offer treatment for the full spectrum of eye conditions (Cataract, Vision Correction, Clear Lens Exchange, Glaucoma, Cornea, Retina, Ocular Plastics, Pediatrics, Trauma.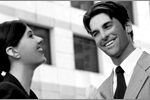 Diabetic Eye Care
Diabetes is a disease that can cause many complications throughout the human body. One of the serious complications of diabetic eye disease can be loss of sight through uncontrolled and untreated diabetes. What is Diabetic Eye Disease? Diabetes can cause damage to small blood vessels throughout the body, including the eye's retina. The retina is the delicate nerve tissue lining the inside of the eye. The retina is the structure in the back of the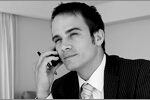 Cosmetic Surgery
In addition to procedures to restore youthful vision, affiliated centers offer cosmetic procedures to give the face a more youthful appearance. The area around the eyes is often the first part of the face to show aging, especially fine wrinkles, puffy lower lids, and droopy upper lids. Sun and wind damage and environmental factors take a toll on the skin's surface. With procedures such as eyelid surgery, BOTOX® injections and laser skin rejuvenation, we can make your face look years younger.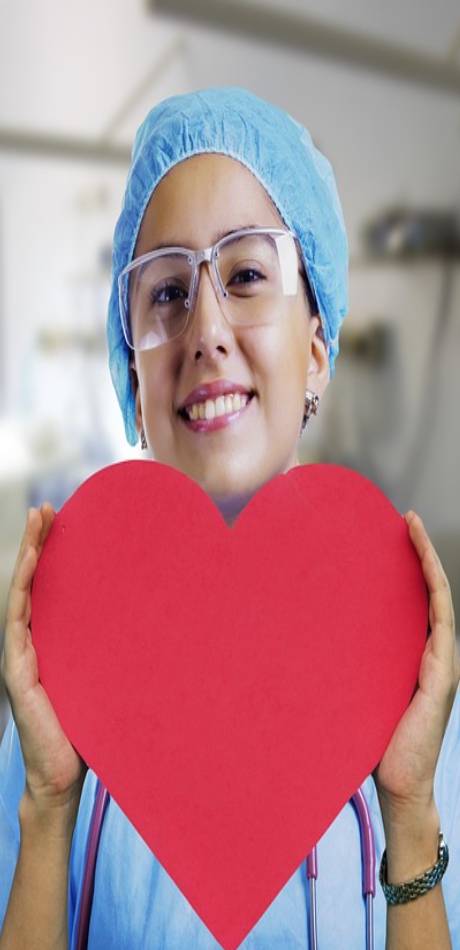 Patient Why Choose Our Centers? Hear from your newest patient.
"Absolutely OUTSTANDING! I had surgery with Dr. Malitz and the entire staff was better than I could've asked for."
"My overall experience here was positive. I understand that healthcare is personal to each and every individual, but I wanted to share that my specific experience here was great.."